This morning we got to ride the train at the zoo!!! (because Noni saw Lily and Nathan's hopeful little faces).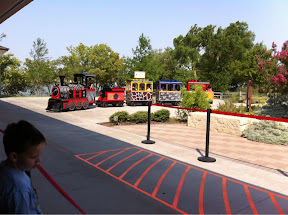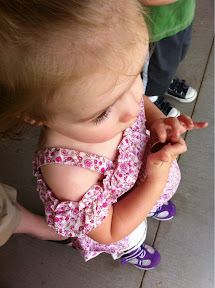 And we got to pick which car to ride in--Nathan picked the caboose, which pleased Noni as that's her favorite train car.
We also got to see LOTS of animals...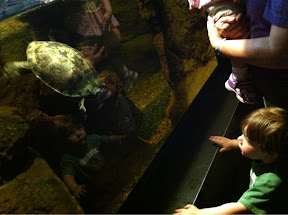 ...and feed the giraffes...and then we listened to Jingle Bells (Nathan's request) all the way home.